What is artificial stone:
Artificial stone is a combination of natural stones powder with other additives such as PVC , which gives them less weight and therefore easier and faster to install.
In order to understand what the artificial stone, which we call stonit , can be said to be made of rock and pvc composites.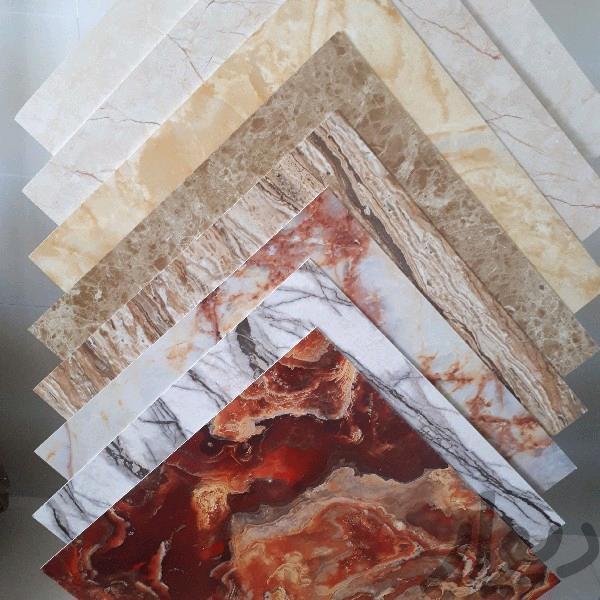 The materials used in these rocks are of full quality in terms of environmental and human considerations. After making artificial stone rods, the stones are printed on these rocks.
Then we have a rock artificial stone that has the same rocks of the natural stone, and the lacquer on which they strike gives them a completely natural texture. In terms of price, artificial stones (stonit) are less expensive than natural gems.
The artificial stone production technology was invented in Italy in 1960 and began to operate in the first decade of the first artificial stone production plant in the country.
The idea of ​​creating artificial rock was formed from the fact that designers and architects needed to make stones with their own factors in order to make them more beautiful and more eye-catching, such as the interior and exterior of the buildings.
In addition, the progress of the building industry and different tastes required the use of rocks of various designs and physical and mechanical factors of high quality and affordable prices.
Thus, with the growth of the world's population and the difference in taste, natural gems, some of which are very scarce or very high, do not meet this human and tangible need; therefore, material compounds to create a new look with a unique and uniform beauty without changing the color. And the scheme was applied.
Although raw materials for the production of artificial gems are made of natural stone components, it is possible to determine the color and design of artificial stones.
Features of artificial rocks:
1- Variety in design
2. Lighter than natural stones, which causes building styling and thus reducing the impact of the earthquake on the building.
3. Penetration of water at zero
4. Non-limitation in manufacturing dimensions
5. Stamina (stretching and pressure) above natural stones
6. High resistance to atmospheric agents
7. Strong and consistent
8. High diversity
9. Convenient and trouble-free installation
Artificial Stone Application:
Artificial stone can be used according to the design made in different sections of the interior of the building and roofs.